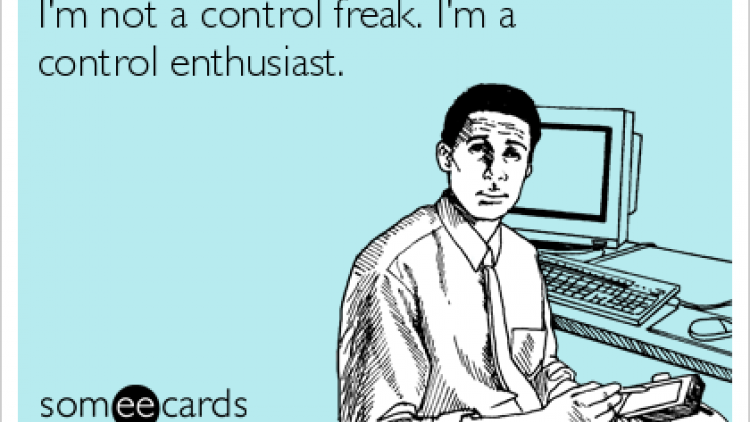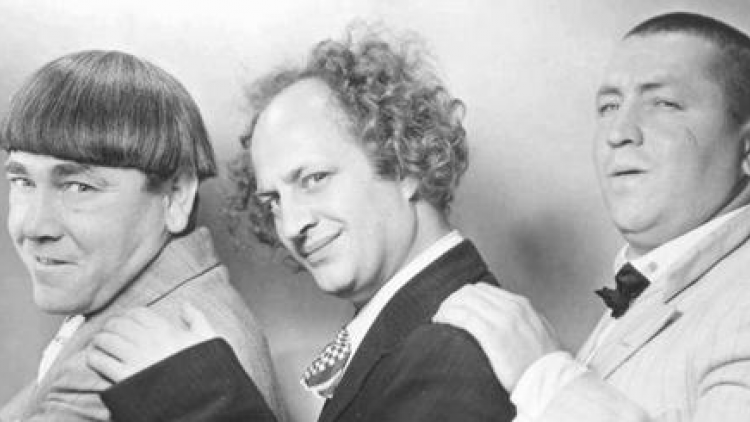 First, let's get one thing straight. I call this The Dumbass Trifecta because I'm very hard on myself. If I engage in this behavior – in any element of it – I'm being a dumbass. I don't care what you call it. Call it whatever you like. Call it "The Unfortunate Triangle." Whatever it takes. Just read and see it and take note of it and please do your best to not let it ruin precious things for you. Don't let the name of my container interfere with the message. Or, go ahead and use the name. After all, it helps me, so maybe it'll help you.
Continue reading

"The Dumbass Trifecta"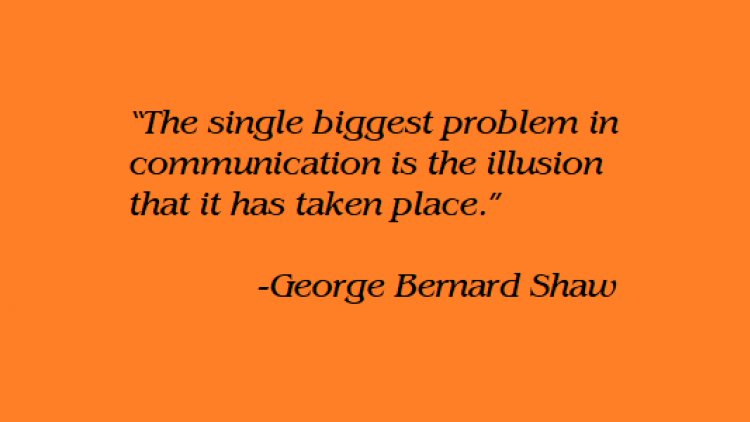 I have seen too many people get screwed by being unable to communicate (myself included). The usual pattern of events ends in something that can best be summarized by "I didn't know what was going on." Now me, I hate being ignorant, so I started taking a look at social interactions, with an eye toward simplifying.
Continue reading

"How to Communicate"