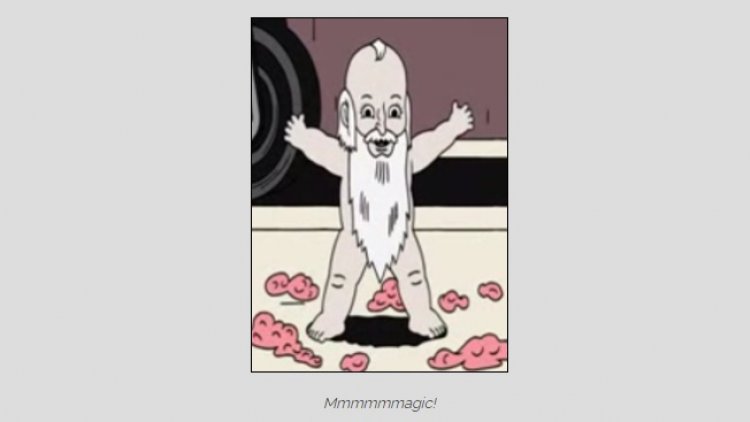 In relationships, I often hear a lot about rules. In particular, I'm talking about multiple adult relationships, but feel free to extract what makes sense for you out of this if this doesn't apply to you. My own opinion is that where an observation can be applied broadly, it seems more likely, but I admit I'm prejudiced against provincialism.
Continue reading

"The Functional Aspect of Rules"
One of the fundamental dynamics of any romantic relationship is this:
Where responsibility is uncoupled from control, nothing but mischief can happen.
Continue reading

"With great power…"